Autumn 2012:
October 31, 2012: Grey Lights
Happy Halloween! In case the armies of darkness have let you live for now, be sure to check out Grey Lights, a new Duke3D map by Mister Sinister.
But if you truly want to be terrified, check Zykov Eddy's Slender's Woods, which will be reviewed later. I was just playing this thing in total darkness, with headphones on, and believe me this one is a ton scarier than any movie you may catch on TV on this night of terror.
And here's a picture of the Scoobies facing the Slender man: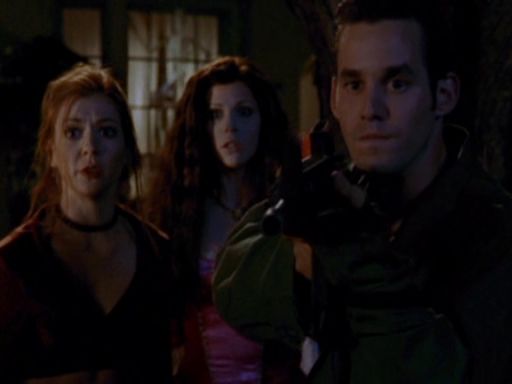 October 20, 2012: Wide Awake
And here we have another new map, MRCK's Wide Awake. If we can maintain this pace, we'll have ten new maps by the end of the year!
October 13, 2012: Brooklyn Bridge
Miraculously, we have a new map. This one is from Paul Bolduc and it's called Brooklyn Bridge. Go play!
September 29, 2012: Fileplanet down
As some of you might have noticed, the much-loved Fileplanet is no more. I guess it was inevitable once they had decided to get rid of all the "Planet" sites. This means that this site is now filled with many broken links, and some download counters that had been counting for over a decade are no more. All the files are of course safely stored on my computer and if you want to download the files simply check the Dukeworld archive. (Note that "only" those files that were uploaded prior to this site being hosted at Duke4.net are now gone. All the Duke4.net era download links are functional.)
September 18, 2012: Galbadia
Here's - finally - Galbadia, a city map by four mappers (including me!) so go check it out! That ends the drought.
Edit: Here's Come Get Some's review of the map.
Btw, Sanek is also working on a new map after a short break. Here's a preview screenshot: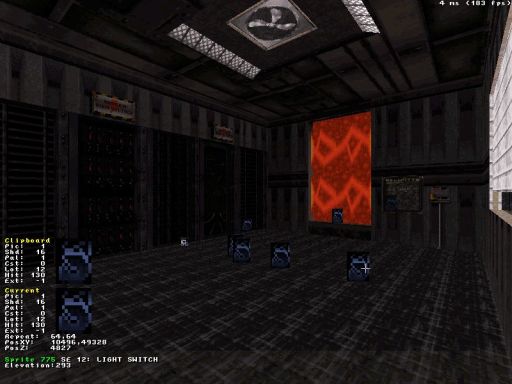 While waiting, check an old map of his.
September 12, 2012: Getting there
New maps are on the way; in fact, I'm working on two projects that should very soon see the light of day. Here are some preview shots (neither of which shows anything done by me though):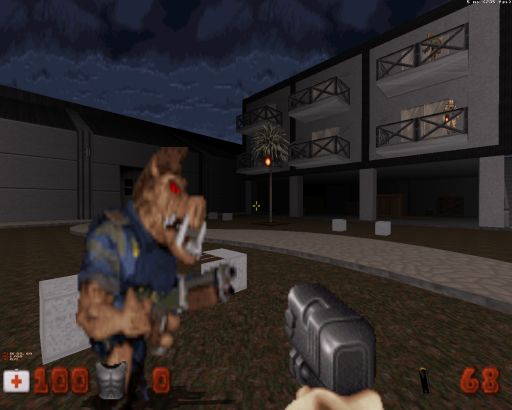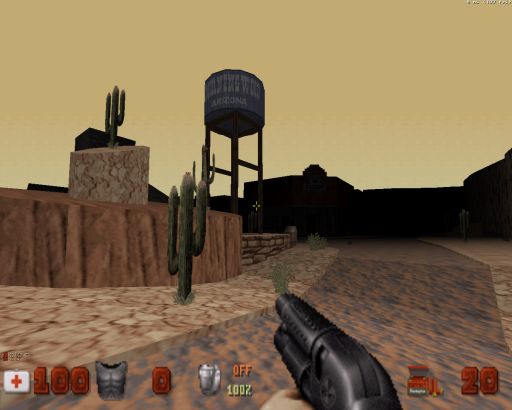 And here's a review of Crysis 2.