Spring 2011:
May 27, 2011: Polymer projects!
Two important Polymer projects (i.e., projects that utilize the realistic lighting system in EDuke32) were released a few days ago.
First, DanM's Duke Nukem Eternity now consists of a 6-level episode and tons of other stuff that make Eternity a worthy competitor to any modern game and the closest thing you can get to DNF at the moment (two more weeks!). Some cool gameplay videos available here and here. The mod is available at ModDB.
Then we have Overkill, a 4-level episode that too is available at ModDB. Like Eternity, Overkill looks more like a modern game than a Duke3D episode.
However, if you wish to get a decent performance out of these projects, you need a good PC with an Nvidia-based GPU so that leaves me out.
Anyways, Bioshock & Bioshock 2 have been reviewed. I've been pushing myself to play some games that've been piling up lately, to get some playing done before Duke Nukem Forever is out.
May 22, 2011: Done & Dusted reviewed!
Done & Dusted (see previous update) has now been reviewed thanks to Forge! (This is historical in the sense that this is the first time in 12 years that a map gets reviewed here by someone other than me.)
May 21, 2011: Done & Dusted!
I said I'd make up for missing the 12th anniversary update. Done & Dusted is a new brilliant map by made by Quakis & me. Years ago Quakis built tons of scraps that obviously never saw the light of day. Two weeks ago I ended up putting some of these scraps together. After a week of some extensive polishing by Quakis the map is finally done. Use the link above to download yours!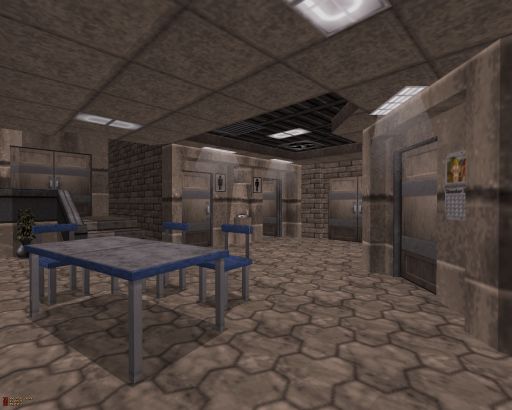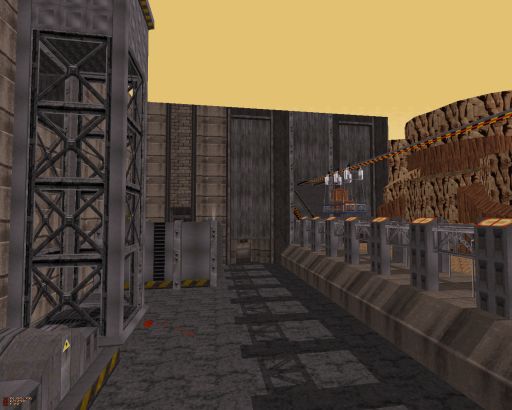 'Nuff said: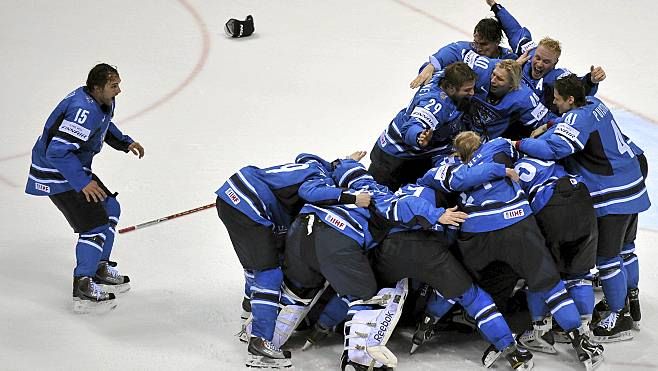 May 6, 2011: Bak Manufactory & some music!
While waiting for Alexander's next single-player map (see the 24th of April update), you might as well take a look at his Dukematch map, Bak Manufactory.
Anyways, I failed to post news concerning ReDUKED last fall so here it goes. Mike Norvak, who debuted here with Nightshade Army, released a 10-track interpretation of some of the finest Duke3D songs. In his own words: ReDuked is a ten track project with revisited versions of Duke Nukem 3D soundtrack by Lee Jackson on various stlyles... This work borns from my passion for music and fanaticism for Duke Nukem game. It took me about 3/4 months, since conception, song selection, to production and art design. I choose the most atractive songs, and put them together in an epic musical travel throught DN Universe.
Get yours here and check Norvak's Youtube channel. My favorite songs from the album: Alien Reactor, Pissed Office Box & Departure.
April 30, 2011: Operation Blitzkrieg!
May Day is almost over and I'm still sober but that's about to change once I'm done with this update. Here's a new (well, a remake of something you have probably never even heard of) five-level episode, Operation Blitzkrieg. Fans of The Birth episode (the Atomic Edition episode) should immediately rank this as one of their favorites. These days new episodes are hard to come by (in fact, good episodes have always been hard to come by) so don't miss this opportunity!
Yeah, it's well past the anniversary day, but I'm out of town at the moment so this update is pretty much all I can give you. I'll try to make up for this travesty in May. Anyways, here are two preview shots from a sequel to Anarxiticalcity: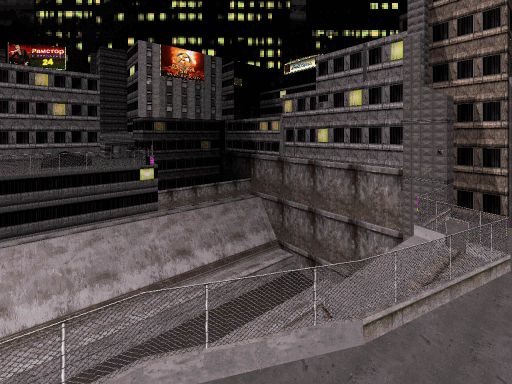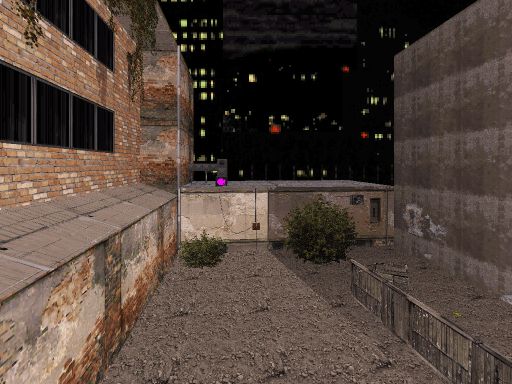 April 14, 2011: 4th Sector!
Our hot streak of new releases seems to have come to an end so here's another Out of the Grave map from a list provided by LAW. 4th Sector is a borderline Hot Map from 1997.
Anyways, it's playoff time! Go Ducks!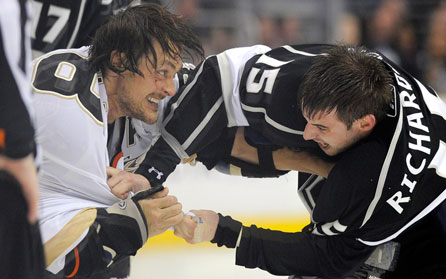 April 2, 2011: Duke Nukem Ex Mortum!
To commemorate the 1-week anniversary of Gambini's It Lives, here's his Duke Nukem Ex Mortum from 2001.
March 27, 2011: It Lives!
As promised, here's Gambini's awesome It Lives, which also enters our top 5 at no. 2, wiping Project Zero off the list in the process. So, with two maps by Gambini and two by Merlijn van Oostrum, our top 5 consists of five maps by only three mappers.
March 25, 2011: Riddick & a DM map!
I'll have Gambini's new map reviewed tomorrow (a review has already been written but the map still needs some tiny fixes) so consider this update an ouverture. Here's a review of The Chronicles of Riddick: Escape from Butcher Bay & Assault on Dark Athena and here's a new Dukematch map, UDM3Map4 (haven't reviewed these for a while).
March 22, 2011: Newbie CBP!
Here's the first-ever Newbie Community Build Project. It's quite a diverse seven-map pack so there should be something for everyone.
March 11, 2011: WGRealms 2 patch & F.E.A.R. 2!
About a week ago WGRealms 2 Total Conversion got patched with eight new levels. A massive patch like this is certainly worth its own review so check one here.
Also, F.E.A.R. 2 finally reviewed.
I'm a bit late with this; Duke Plus Community Build Project was released a year and a half ago but I kinda forgot to review it. A review is now available.
March 3, 2011: Game reviews!
Since we're getting closer to playing DNF, it's about time I took its competitors under scrutiny. Here are reviews of Call of Duty: Modern Warfare 2 and Call of Duty: Black Ops.