21st of April 2008
MSDN Modern Map-Pack | Single/DM | Authors: The finest | Download 10Megs, Download, Filefront mirror
This pack has 71 maps from around the end of 1999 to 2002, a remarkable period in Duke3D mapping history. This period saw the rise of such stars as Bob Averill, Maarten Pinxten, Pascal Rouaud and Alejandro Glavic.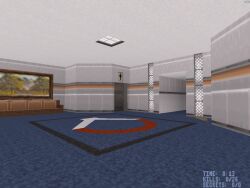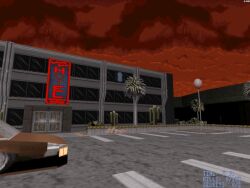 Bob's first three Bobsp maps, Pinxten's almost whole production and Pascal's Roch maps from Roch 2 to Roch 6 are all there. The pack also has some early maps by Maarten & Merlijn Oostrum, Geoffrey (Fakir) and a bunch of Jason Bredhauer's 007 TC maps.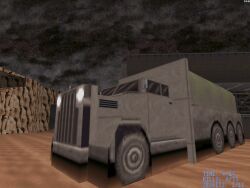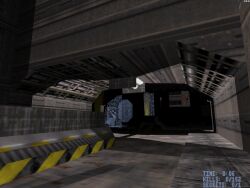 Once Bob Averill & Maarten Pinxten had introduced highly detailed, objective based levels, it was up to newcomers like Alejandro Glavic to carry on the job. This pack features almost every map by Alejandro who started his productive mapping career in 2001.
And we should not forget classics such as Descent Into Hades by Chris Allcock, Fruity Loops by C3PO, Deadfall or Cranium by Billy Boy and Daniel Aashage's sometimes frustratingly difficult maps.
So, in case you're tired of downloading individual maps or scanning FTP archives full of crap, this map pack is for you, a friend of high quality Duke3D maps.