Fall 2006:
October 31, 2006: Golgi Mission!
So I guess it's another Halloween already? It'd be a nice time of year indeed to dig some graves but instead I'm going to review a Starship Troopers TC map that was released some months ago. "Golgi Mission" is a map by Phoenix and requires SST TC. Check it out!
Duke4Ever site started reviewing maps some days ago. They already have a few reviews up! Check 'em out and keep visiting Duke4Ever for more updates.
Frank Black says "BoO!":
And I guess the snow finally came. This morning's view from my window: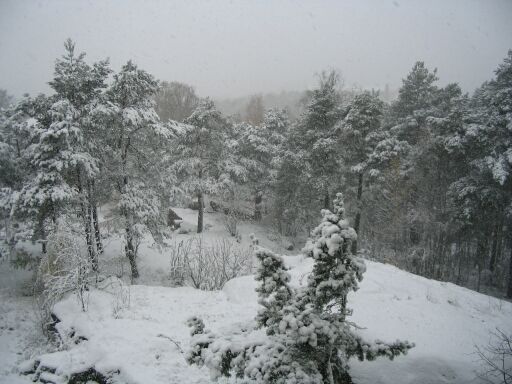 October 19, 2006: Another Alien 3 Remake!
As promised, another new map by LAW is here. Return to Fury 161 is a remake of Alien 3. True, LAW has done such a map before but this one has been updated to 21st century and requires Alien versus Predator TC to run. The level scored 93 and is, so far, the best Alien map. The map is filled with cool stuff so check it out.
Note that LAW has been busy lately with this map being his fourth release within ten months. Check Arctic Wolf, Club Doom and Predator 2.
October 10, 2006: Crushing tombstones and reviving projects!
As of right now I'm reopening the grave. "Escape From Area 54" is our (who am I kidding? It's just me) first "Out of the Grave" map since a long time ago. Check Hotties.
"Bullis1" was recently summoned to tell the Community that his "Ultra 3D" - a project forgotten a long time ago - is back on track. MSDN celebrates by adding a preview.
And on top of that I urge you to get your hands on Prey. I recently purchased this title and so far I'm enjoying it. It seems to get a bit repetitive but it's still good stuff. A review will follow once I have completed the game: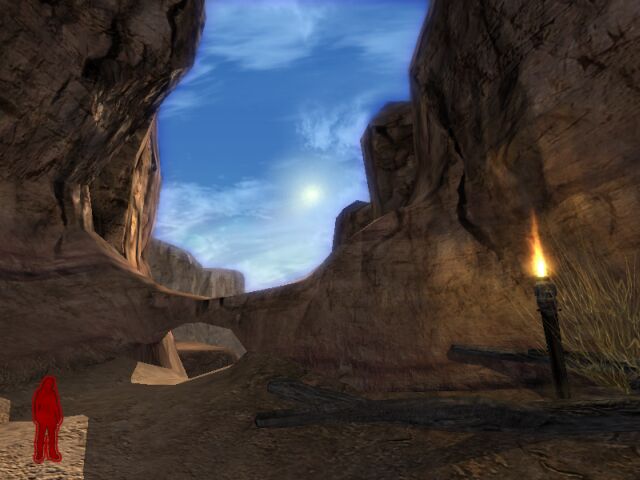 Stay tuned for another Alien relic map from LAW!
September 30, 2006: Preview & Review!
Sorry folks - no new maps this time. But I added a preview of Necro47's upcoming "Facility" to Upcoming Maps and uploaded a new game review. Check Game Reviews to find out my views on Brothers in Arms: Road to Hill 30.
September 22, 2006: Predator 2!
LAW has been working on AvP 2 stuff on and off for the past few years but whether you'll actually see anything big is uncertain. However, at least one map has been salvaged - Predator 2. Predator 2 requires AvP TC to run. Check Hot Maps.
September 16, 2006: Moved!
MSDN is back in action! It seems that there have been only a few releases during my time off - mostly DM maps. I will take a look at these treasures later. I got my internet access back two days ago. It's amazing how much time you've got in your hands when you don't have an internet access. I managed to complete three games that I had bought ages ago. I reviewed three of them and am now publishing two of the reviews - Quake 4 & Freedom Fighters. So check Game Reviews.